Rabatt på böcker hos Adlibris
11 april, 2019
Det här är ett samarbete med adlibris och inlägget innehåller reklam genom annonslänkar.
Denna vecka har Adlibris 10% rabatt på alla böcker! Nedan har jag valt ut några favoriter – Jag ÄLSKAR böcker och läser själv 2-4 böcker i månaden. Passa på  – erbjudandet gäller t.o.m. söndag den 14e april. 
Ange rabattkod: SW10
Kost & Hälsa
Vildplockat är en riktigt bra guide till dig som kan tänka sig att plocka ätliga växter och örter på promenaden.
Vildvuxet är ytterligare en bok om att plocka sin egen mat på sin promenad. 
Maria Borelius har skrivit två böcker om antiinflammatorisk kost: Hälsorevolutionen och Bliss. 
Personlig utveckling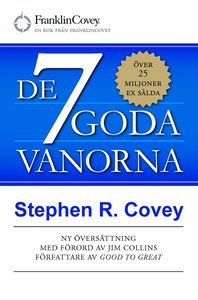 De sju goda vanorna av Stephen R Covey är en bok som alla bör läsa! Den handlar om självledarskap och den ger många bra verktyg. En av de mest sålda böckerna i ämnet genom historien. 
Klassiker! Seat of the soul är en av de bästa böckerna jag läst!
Även detta är en klassiker i personlig utveckling – As a man thinketh. 
Ange rabattkod: SW10
/M
Du kanske också gillar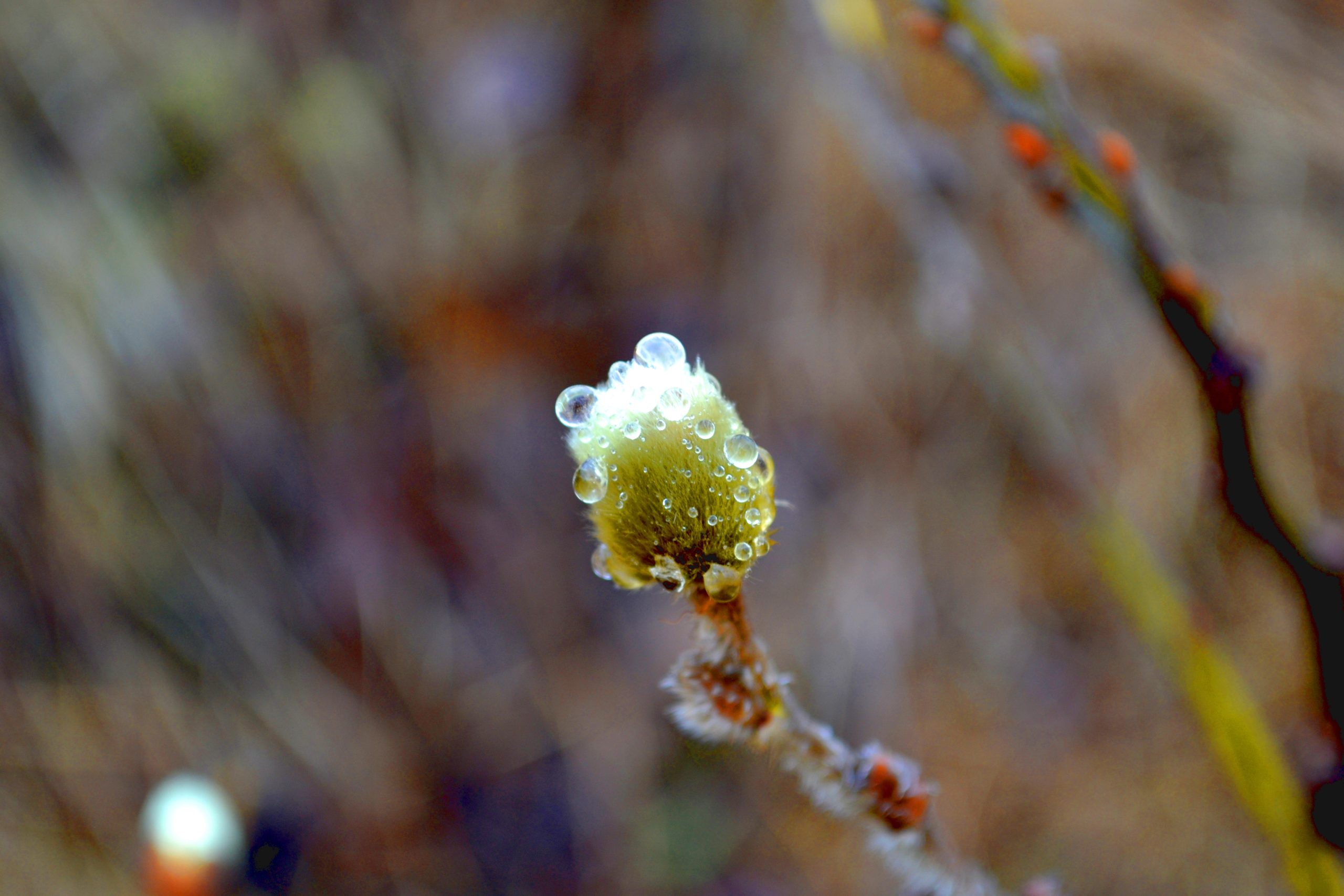 27 april, 2019